Missions
Service to others is foundational and non-negotiable in the life of a Christ-follower. It is through mission and giving oneself away that God truly transforms our hearts. The AUMC College Ministry is dedicated to continually finding ways to spur one another on to greater action and love. Each summer we spend a week serving in another country. There are several local mission days throughout the school year. We also visit a local retirement home each month. A group of students tutors elementary school kids at a Loachapoka school each week. We have students who serve in ministries around AUMC. Join us in following the example of Christ and serving those in need!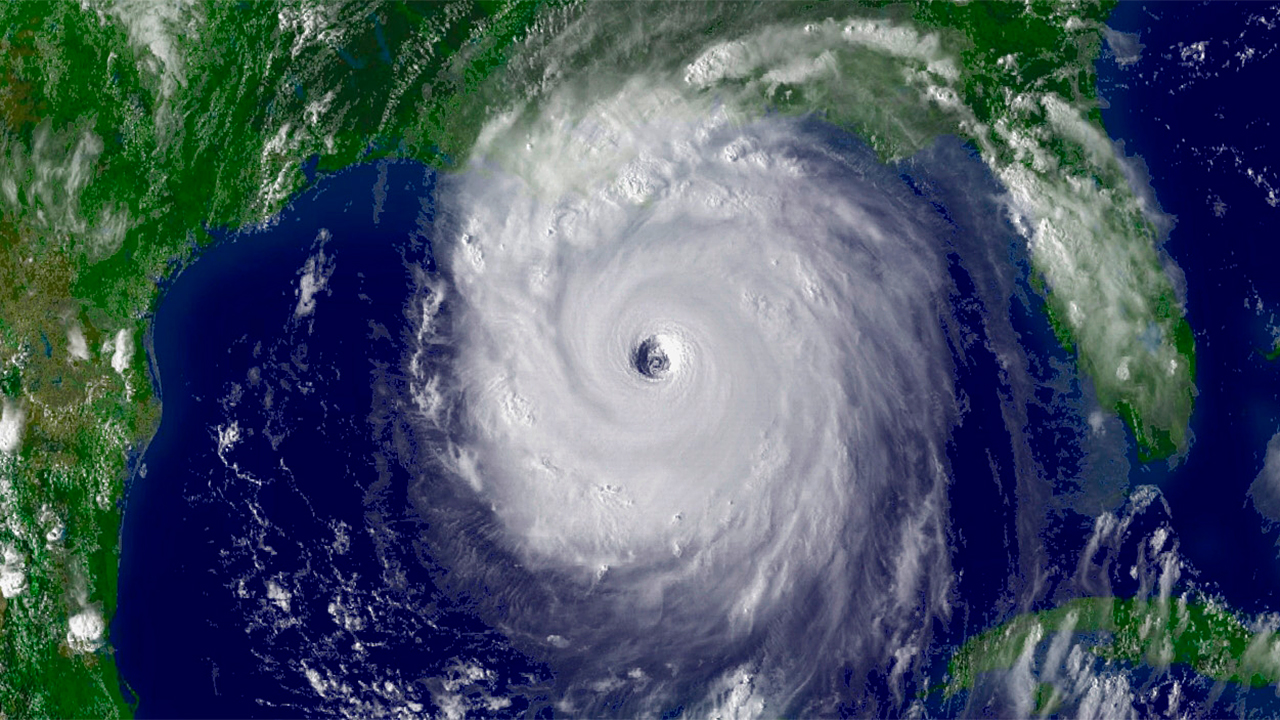 May Hurricane Relief Trip
The southeastern region of the US got especially battered by hurricanes this past season, but many areas are even still recovering from storms many years ago. We will spend a week doing recovery or reconstruction work. These sort of trips are a great way to serve in Christ's name, experience personal transformation, and develop beautiful friendships.
The cost and exact location are yet undetermined, but will be updated here ASAP.
We will leave on May 6th and return on either the 12th or 13th, (after finals and with a little break remaining before summer classes start).
***Let Duff know if you'd like to go or have any questions!***
Fundraisers
All fundraiser proceeds go to the AUMC College Ministry Missions Fund, which helps reduce the cost of international mission trips. These trips are times of incredible growth in the lives of college students because they often are a student's first glimpse of life outside of how they grew up. Experiencing this while showing God's love and compassion yields powerful insights into how we live every day. Your financial support empowers this!
The inaugural On Par With Missions golf tournament at Indian Pines Golf Course was an amazing success! We raised enough money to cover one person's fee for a Panama trip. Everyone loved their time on the links and is excited to build it up next year!
If you would like to learn how to support OPWM next year, please feel free to contact Pete or Nick.
Contact Us
Auburn United Methodist Church | 137 South Gay Street, Auburn, AL 36830| Church Office: (334) 826-8800